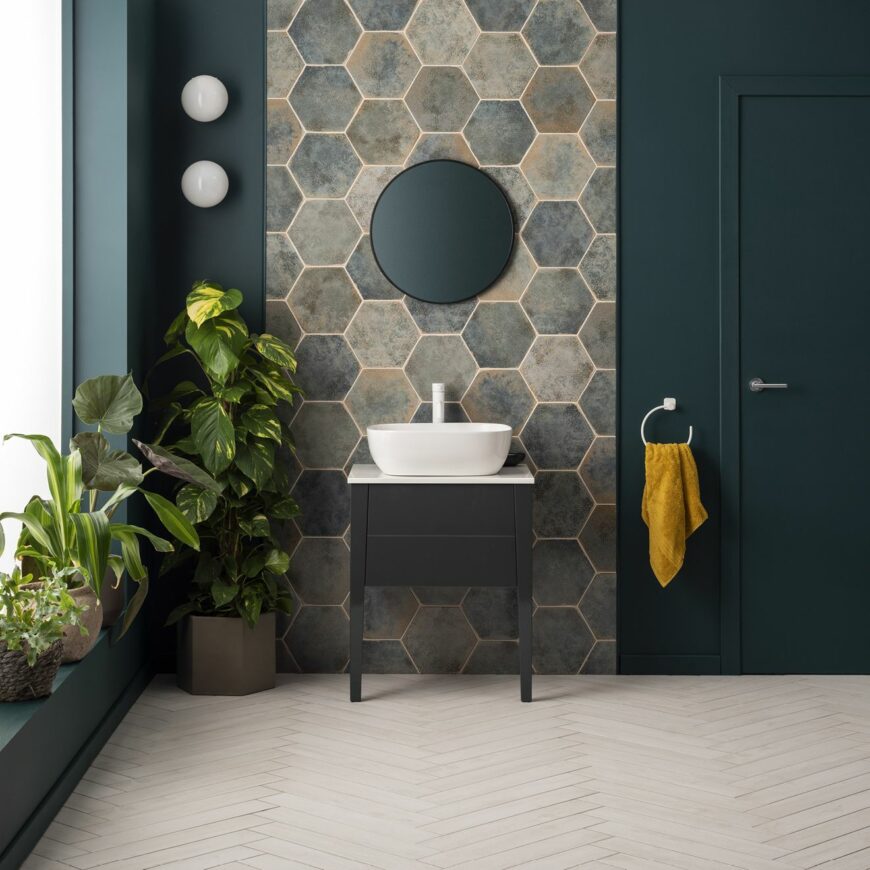 Original Style is one of the UK's leading ceramic tile manufacturers, specialising in superior quality floor and wall tiles, glass tiles, mosaics and natural stone tiles. Made by generations of Devon craftsmen, these tiles represent the art of English tile making at it's very best. Hand decorated, and using up to 20 colours in a single tile (most other tiles use a maximum of 4 or 5 colours), they are richly coloured, deep translucent, and exquisitely beautiful.
Our range of Original Style tiles offer homes with a quiet and dignified touch of luxury, class, and charm, that can really bring that wow factor to any home. Whether you're upgrading your kitchen, bathroom, laundry, ensuite or living area, you can be sure we will have all of your Original Style tiles available to choose from instore or online. See our range of tiles at our showroom to view the quality and craftsmanship that goes into making every tile.
At Branded Tiles as much as we want to, we simply can't display every Original Style tile on our website. This is why we have shown every collection below with a special selection of images for you to browse for inspiration. This will give you better understanding of the range we offer so you have more variety when you want to update your home in the near future.
Our sales team at Branded Tiles are happy to help with any questions you may have, from ordering brochures, sample tiles or tile orders delivered direct to your door. Phone 0800 302 9996 and speak to one of our dedicated sales team today for a quotation and the best possible price.