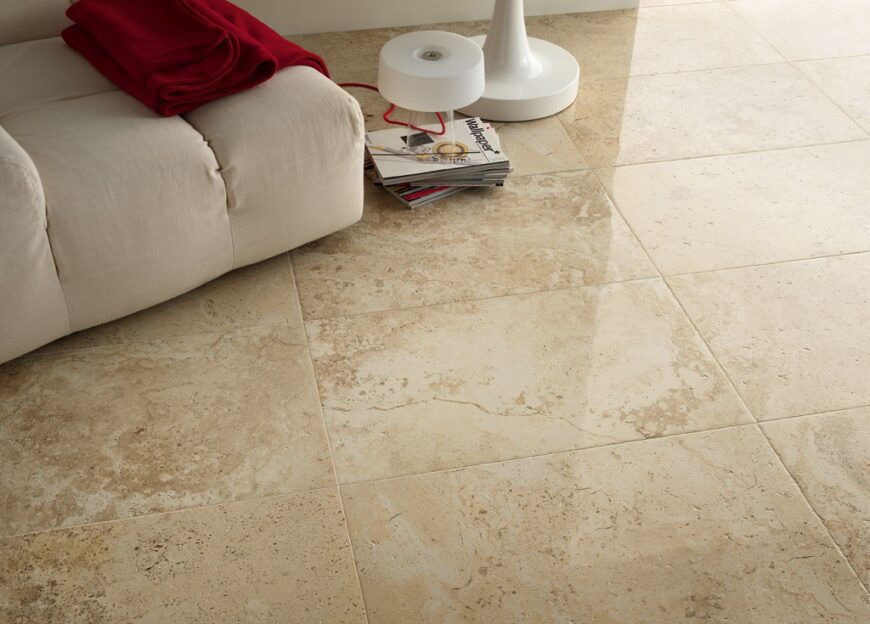 Creativity, quality and technology have always been at the base of Edimax's concept. Here at Branded Tiles we are proud to offer glazed coloured-body porcelain wall and floor tiles for applications orientated to design.
Our Collection of Edimax Tiles:
Edimax's large collection enables the most suitable technical and aesthetical choices in residential and commercial areas. Our vast range of Edimax tiles are suitable for practically any project and can be delivered straight to your doorstep. We pass the savings straight onto you, so be rest assured that you'll find the lowest prices online by buying directly from our Warehouse.
If you require a specific Edimax tile that is not shown on our website please phone our dedicated sales team on 0800 302 9996 for a quote and the best possible price.