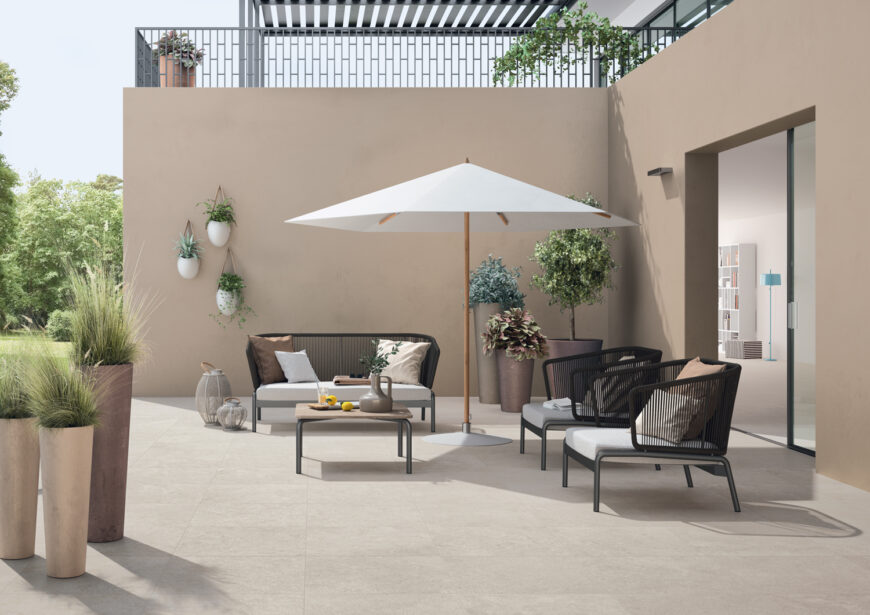 Cotto D'este was established in 1993 in Sassublo Italy, creating a new trademark in a new and unexplored segment of the Ceramics sector and extremely high quality Porcelain stoneware floor and wall tiles for the top level and luxury areas of the market.
At Branded Tiles we order direct from the Cotto D'este factory so we are able to offer a DISCOUNT OF UP TO 55% OFF RECOMMENDED RETAIL PRICES.
We at Branded tiles are excited to bring this new range to you as we are unique and exclusive to selling the 14mm External & Internal tiles, bringing the inside of your home outside.