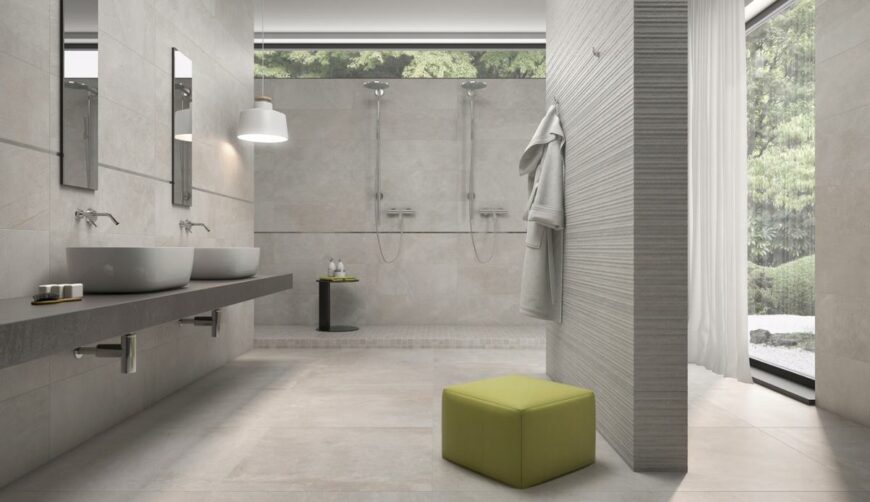 Metropol's reason to be is no other than to create new means to understand ceramics. The constant study of colour, shape and evolution trends have situated Metropol as a reference brand within designers and the tile world.
At Branded Tiles the Metropol Collection means the capability of creating something that does not exist and allows us to perceive the design and creativity applied to ceramics. For this reason, Metropol is considered to be a tile brand in the vanguard of design.
At Branded Tiles we order direct from the Metropol factory so we are able to offer a DISCOUNT OF UP TO 50% OFF RECOMMENDED RETAIL PRICES.
If you require a specific Metropol tile that is not shown on our website please phone our dedicated sales team on 0800 302 9996 for a quotation and the best possible price.