ALL POPULAR BRANDS
FOR LESS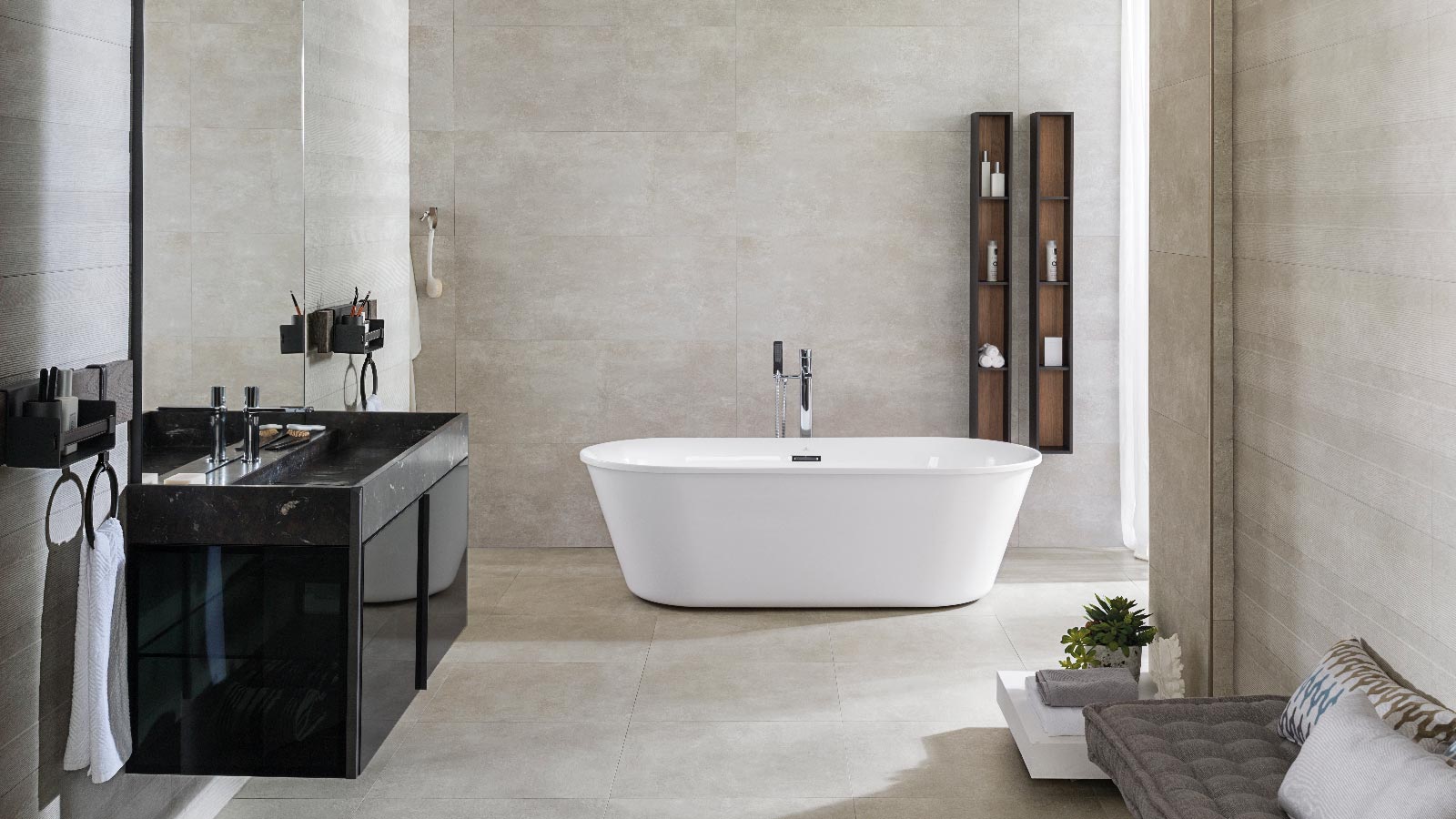 Porcelanosa 40% Off Sale
Starts 13th May 2022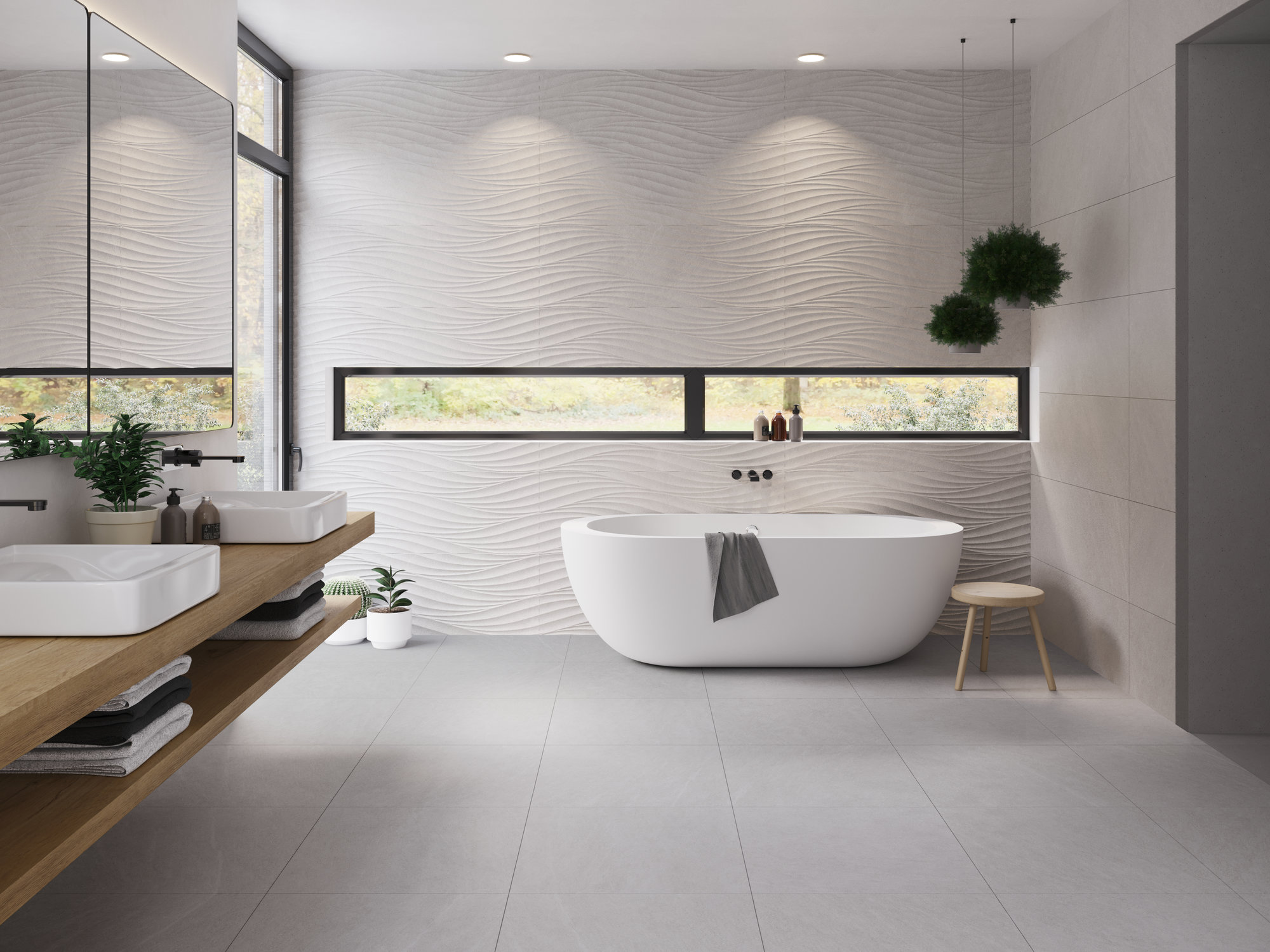 POPULAR BRANDS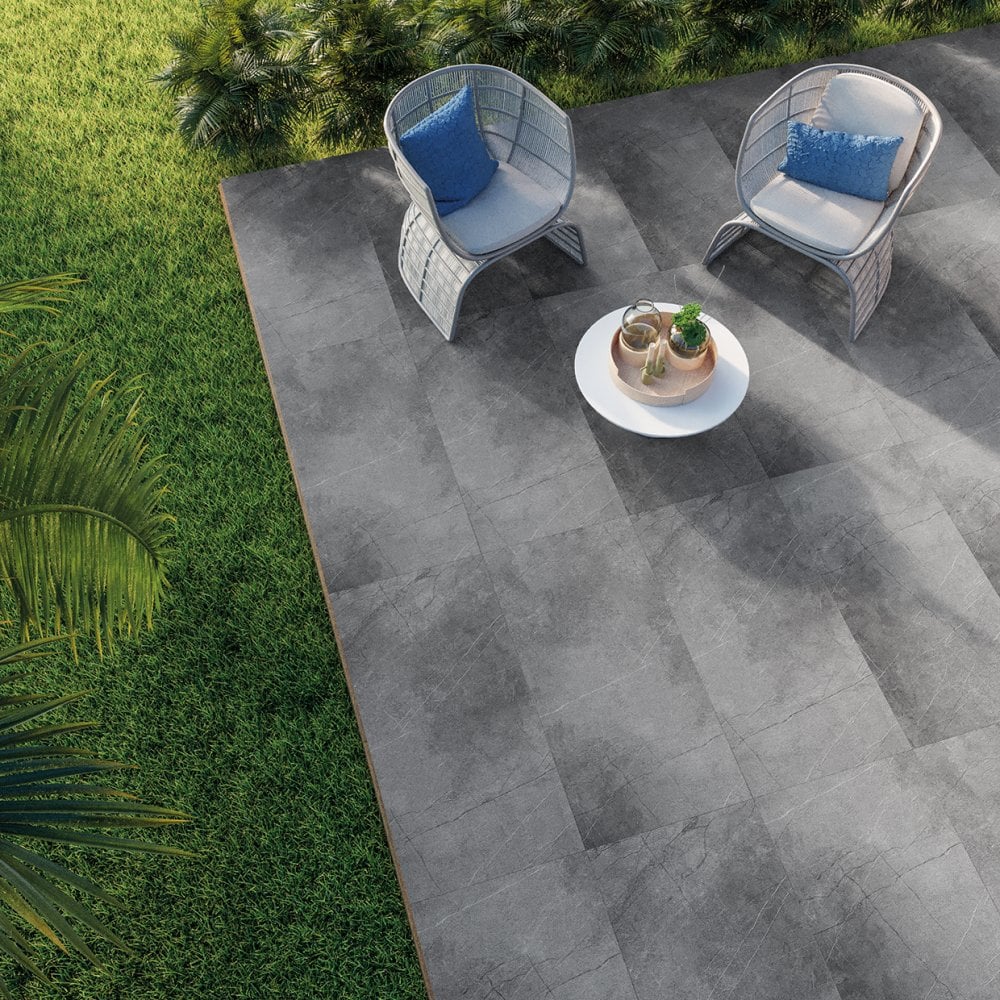 20MM EXTERNAL NONSLIP PORCELAIN
ONLY £39.99 PER METRE
—————————————————————————————-
PORCELANOSA 40% OFF SALE STARTS 13TH MAY 2022 AND MUST END 19TH JUNE 2022
Save up to 40% Off Porcelanosa Tiles Online
—————————————————————————————-
COVID-19 UPDATE:
We are glad to announce that due to the recent Government easing of lockdown restrictions we are now operating our normal opening hours.
Our phone lines do get busy so please be patient if they are not answered first time. We will contact you as soon as possible.
We are working hard to ensure that we continue to offer the usual high service standards we expect of ourselves, but ask for your patience in dealing with our customer service and sales team members due to the social distancing measures we have in place.
Our team are ensuring they maintain high hygiene levels and are strictly following all recommendations being made. In turn, our delivery partners are also doing the same, keeping hands clean and avoiding unnecessary contact. If you are self-isolating or have specific delivery requests, please let us know when ordering (or subsequently) and we will ensure sensible steps are taken at delivery.
Best wishes,
The Branded Tiles Team