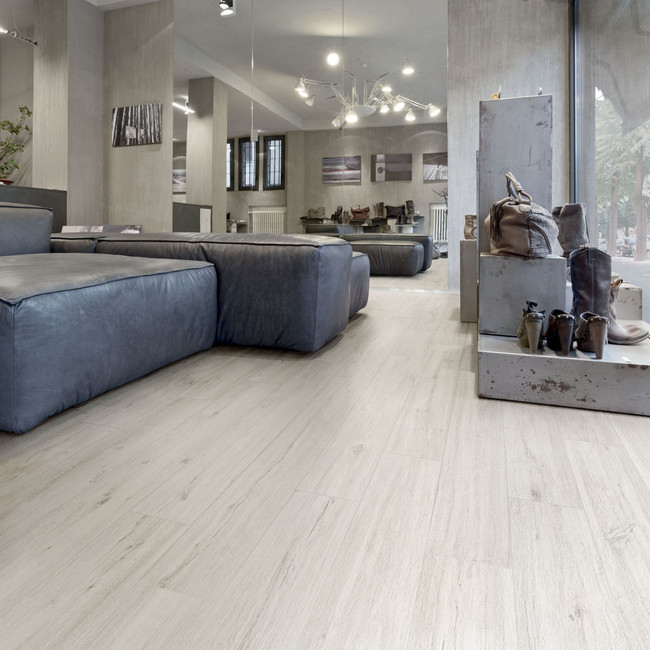 Charm, style, elegance? Perfection is not achieved by chance. At Branded Tiles we offer this true excellence collection from Italian factory Gardenia Orchidea.
This amazing collection symbolizes the Italian art of life, but also has substance and most certainly culture and beauty.
If you are looking for a true and natural replication of a wooden floor with out the maintenance of real wood, then look no further than the Gardenia Collection.
At Branded Tiles we order direct from the Gardenia Orchidea factory so we are able to offer a DISCOUNT OF UP TO 20% OFF RECOMMENDED RETAIL PRICES.
If you require a specific Gardenia tile that is not shown on our website please phone our dedicated sales team on 0800 302 9996 for a quote and the best possible price.