NoMorePly Scoring tool is used for cutting NMP boards by 'scoring & snapping' making the NoMorePly boards very fast to lay.
NoMorePly Primer is a Premium Latex based Waterproof Primer.
STS TORX HEAD NoMorePly Screws
Box 200
38mm TORX HEAD NoMOrePly Screws
Box 200
Polyurethane adhesive which is recommended for fixing NMP boards in conjunction with NMP screws.
Coverage approx 5-8 NoMorePly Boards
Sets in 5 minutes
A stronger partition walling material than plasterboard, 12mm should be your first choice in wet areas.
NoMorePly is a fibre cement board which can be used in numerous building applications.
Anti-Cracking, uncoupling and waterproof membrane with high adhesion for balconies, terraces and horizontal surfaces before laying ceramic tiles or natural stone.
Creates a waterproof surface even when overlaid on substrates that are cracked, have not been perfectly cured or might contain vapour pressure due to residual substrate moisture content.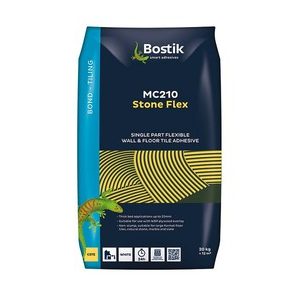 Sale
White Cement Based Slow Setting Tile Adhesive
A powdered flexible multi-purpose gel adhesive for bonding all types of material, on all substrates, and for all use, even in extreme conditions.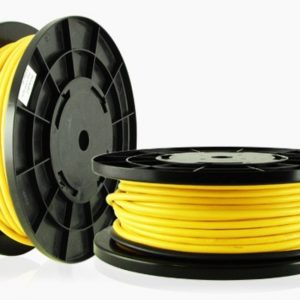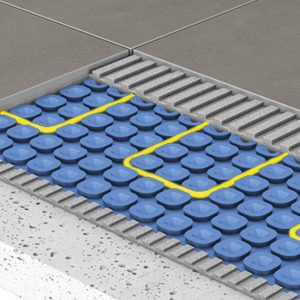 Sale
VARIO PRO UNDERFLOOR HEATING SYSTEM Vario PRO Underfloor Heating System is the original patented system that combines electric underfloor heating cables with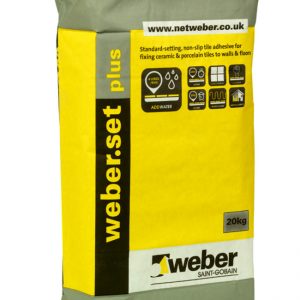 Sale
Weber.set plus white is a standard-setting cement-based polymer-modified non-slip adhesive for fixing all types of ceramic tiles, including fully vitrified/porcelain tiles. Features