305X285 Artillery Brushed Metal Mosaic
305X285 Artillery Brushed Metal Mosaic
Grey, Metal, Satin Polished Wall tile.
PHONE NOW FOR BEST PRICE. CALL 0800 302 9996 AND SPEAK TO OUR SALES STAFF.
Add to Wishlist

Metal mosaics reflect lifestyle as much as colour, and should be used with confidence. The clean bold lines and shapes of these metals – available in both polished and softly brushed finishes – enhance and complement any nearby surfaces in stone, wood, glass, ceramic and brick.
Also available in polished.
Due to the extensive number of Original Style mosaics available at Branded Tiles we can only show a section of our favorite mosaics from each range to view. If you are looking for an Original Style mosaic that is not shown then please phone our sales team on 0845 872 2203 or via the contact form for a quotation and the best possible price.
Related Products
Sale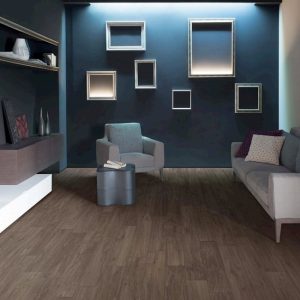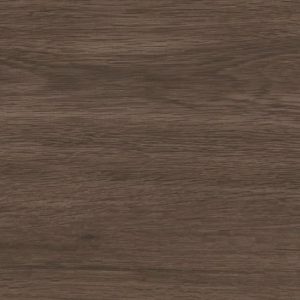 £20.25 per m²£30.00 per m²
Brown, Porcelain Matt Floor tile.
£20.25 per m²£30.00 per m²