300X300 Elite Collection Mother Of Pearl
300X300 Elite Collection Mother Of Pearl
Grey & Beige, Polished Mosaic tile.
PHONE NOW FOR BEST PRICE. CALL 0800 302 9996 AND SPEAK TO OUR SALES STAFF.
Add to Wishlist

Mosaics made from natural shell are the height of luxury. Each small square of Mother Of Pearl shimmers with soft reflections, and these tiles are a stunning addition to any room.
Due to the extensive number of Original Style mosaics available at Branded Tiles we can only show a selection of our favorite mosaics from each range to view. If you are looking for an Original Style mosaic that is not shown then please phone our sales team on 0845 872 2203 or via the contact form for a quotation and the best possible price.
Related Products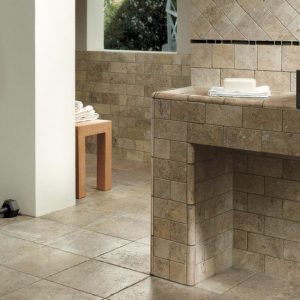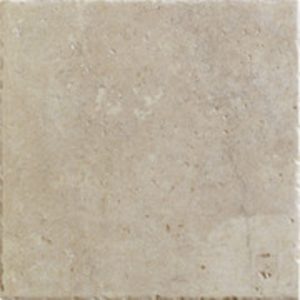 CALL NOW FOR OUR BEST PRICE
Grey/Beige, Porcelain Floor tile.